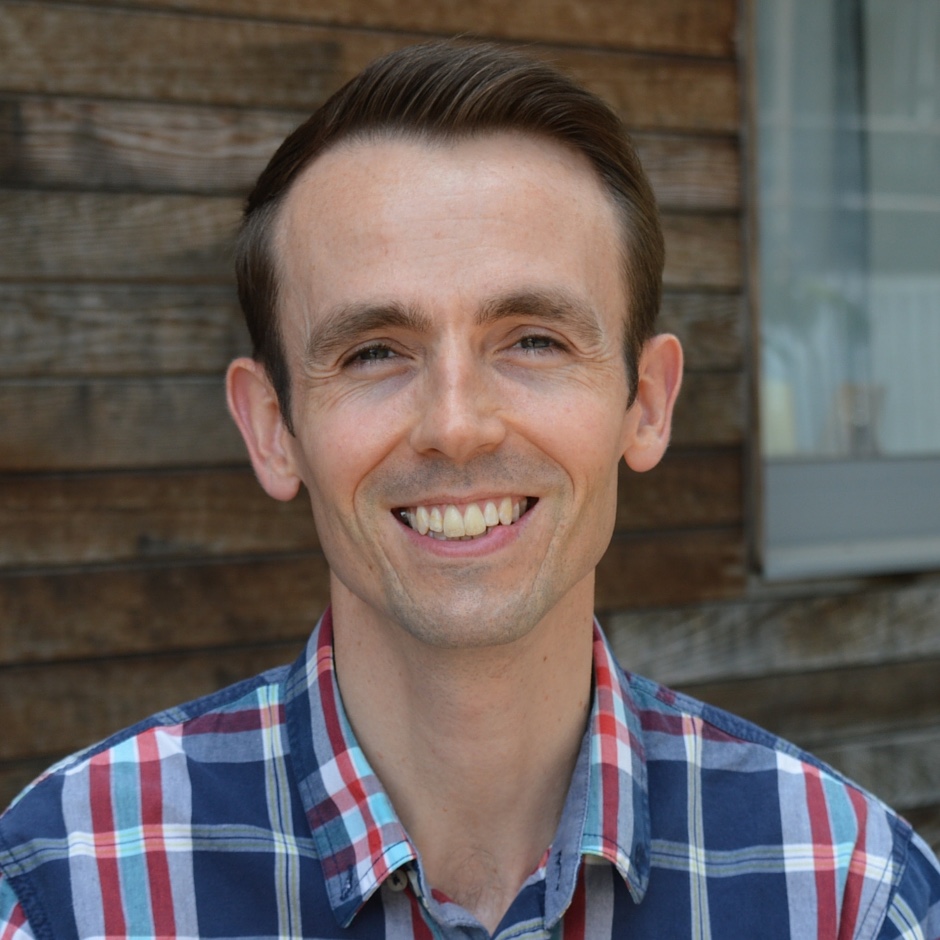 Hi, I'm Matt and welcome to
Smart Online Tutoring Academy
I'm an online English tutor and founder of Smart Online Tutoring. I've been tutoring online for over 8 years now and teaching English as a foreign language for over 14 years.
My mission is to guide you through the process of starting, building and growing your online tutoring business so that you have the flexibility and convenience of working from home or from anywhere with an internet connection.
I want to take my passion for online tutoring and show you how to do the same thing. I offer high quality online video courses that you can study in your own time as well as one-on-one coaching calls that are personalised based on your specific needs. As I guide you through the process of building and growing your own online tutoring business, my hope is that soon you'll be filling your schedule with happy, paying students and have the flexibility and convenience to work the way you want.
Video Courses
Everything you need to know about how to teach and collaborate online with BitPaper or Zoom
Coaching
Fast-track your way to online tutoring success with personalised one-on-one coaching calls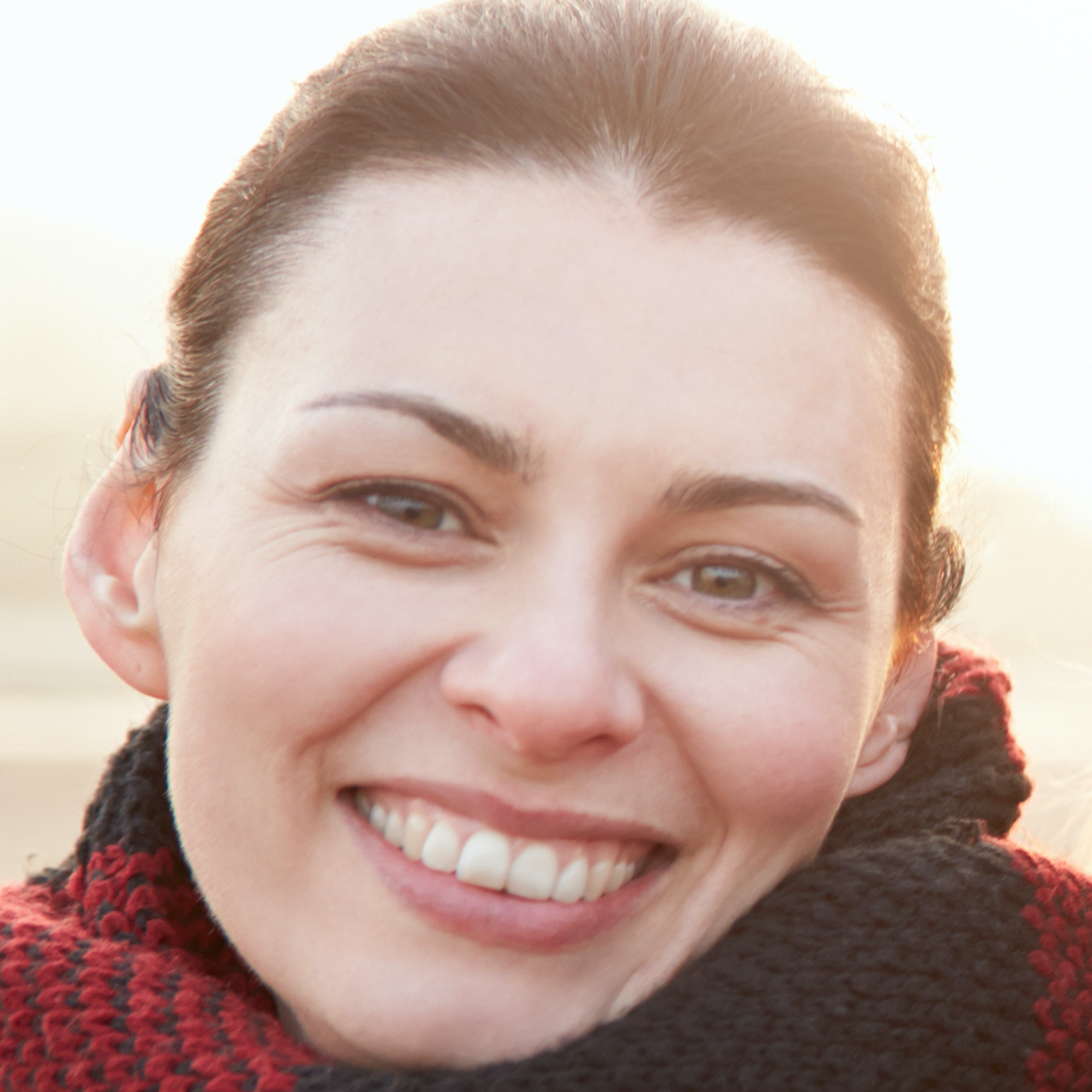 Emma | ESL Tutor and
BitPaper Boss Course Graduate
"Absolutely fantastic course! It's tempting, as a new user of BitPaper, to assume you will 'figure it out' for yourself as you use it, but what the Bitpaper Boss Course does is save you from making many time-wasting errors, over and over; alerts you to time-saving actions and handy tips; offers carefully stepped instruction consolidated through testing and practice; allows you to troubleshoot via queries sent to the instructor; and supplies you with a certificate."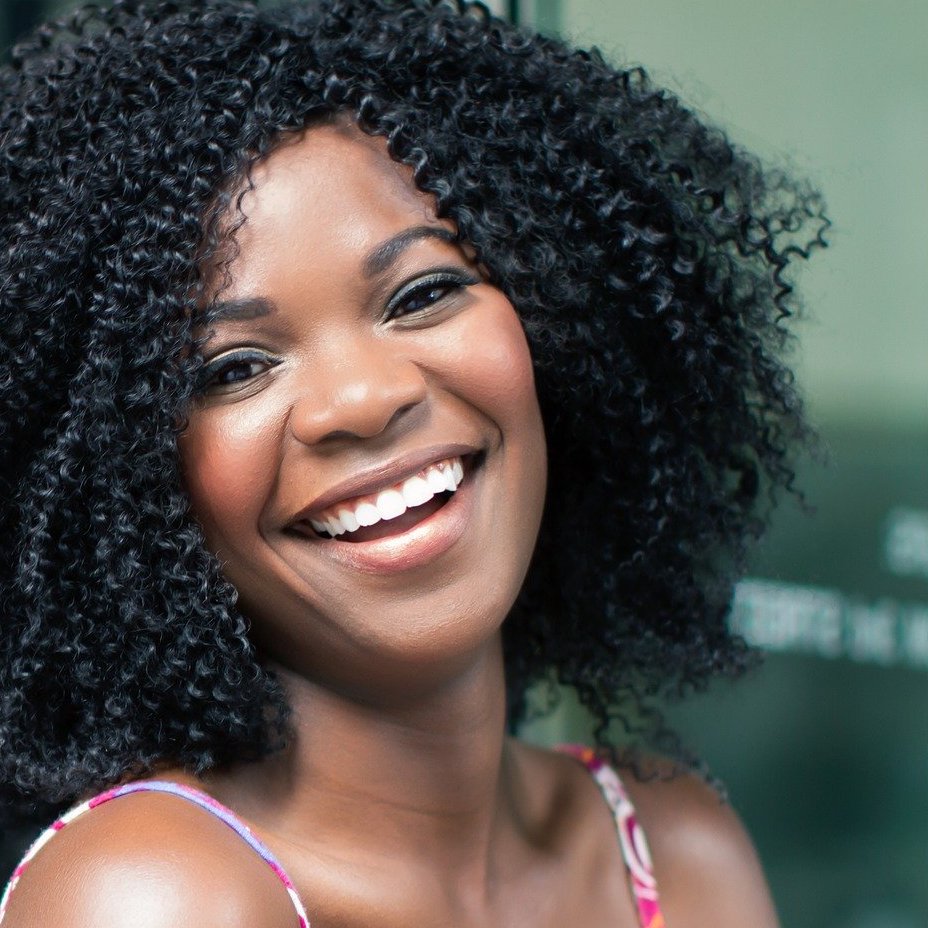 Juliana | New Online Tutor and Zoom Course Graduate
"Wow, I cannot be more grateful for this tutorial you oh so generously put together for us! I had been looking for a hands-on course like this one for so long without success...I now feel I can dare jump into online teaching with this help. I'm your number ONE fan. Thanks again."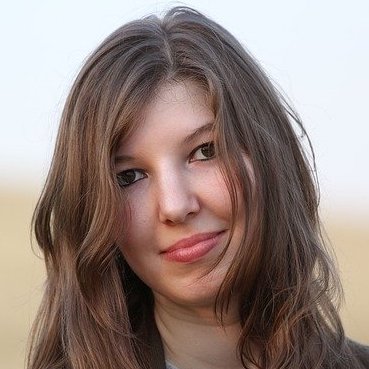 Cee | Maths Tutor and
Coaching Calls Client
"I have amazed myself! I've become a bit of a techie & have loved online tutoring. It's gone so well, several clients have upped from once to twice per week, a couple of them x3. It would be fair to say I've had a bit of a mini-boom in new clients too & I ended up as full as I wanted to be! Couldn't have done it without our sessions. Thank you Matt."